Car-less Long Island's 2nd Annual Bike-to-Work Parade was held on April 29, 2017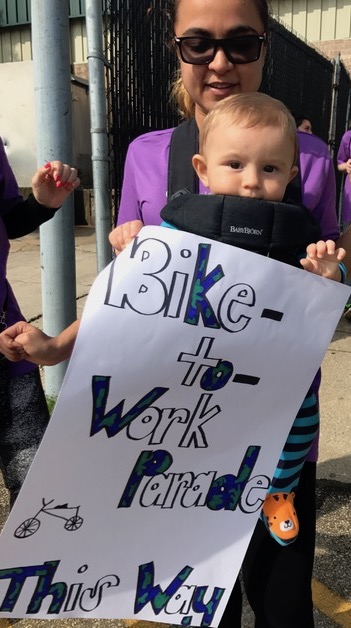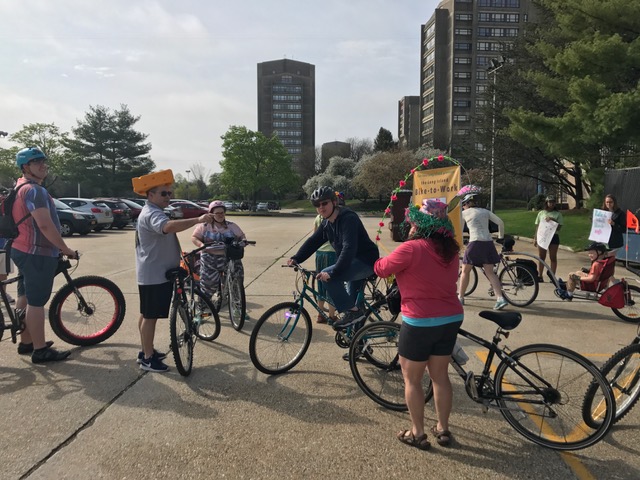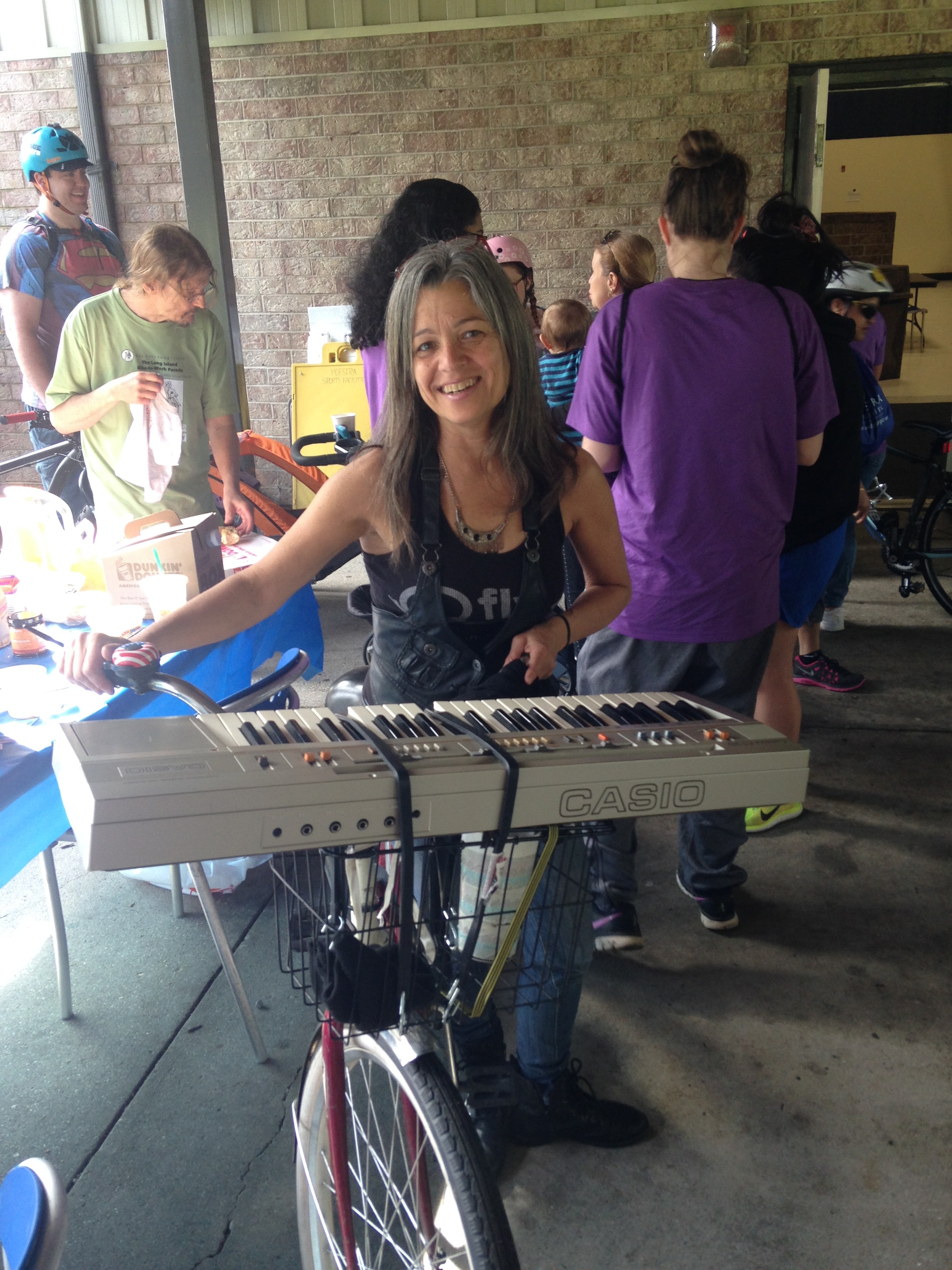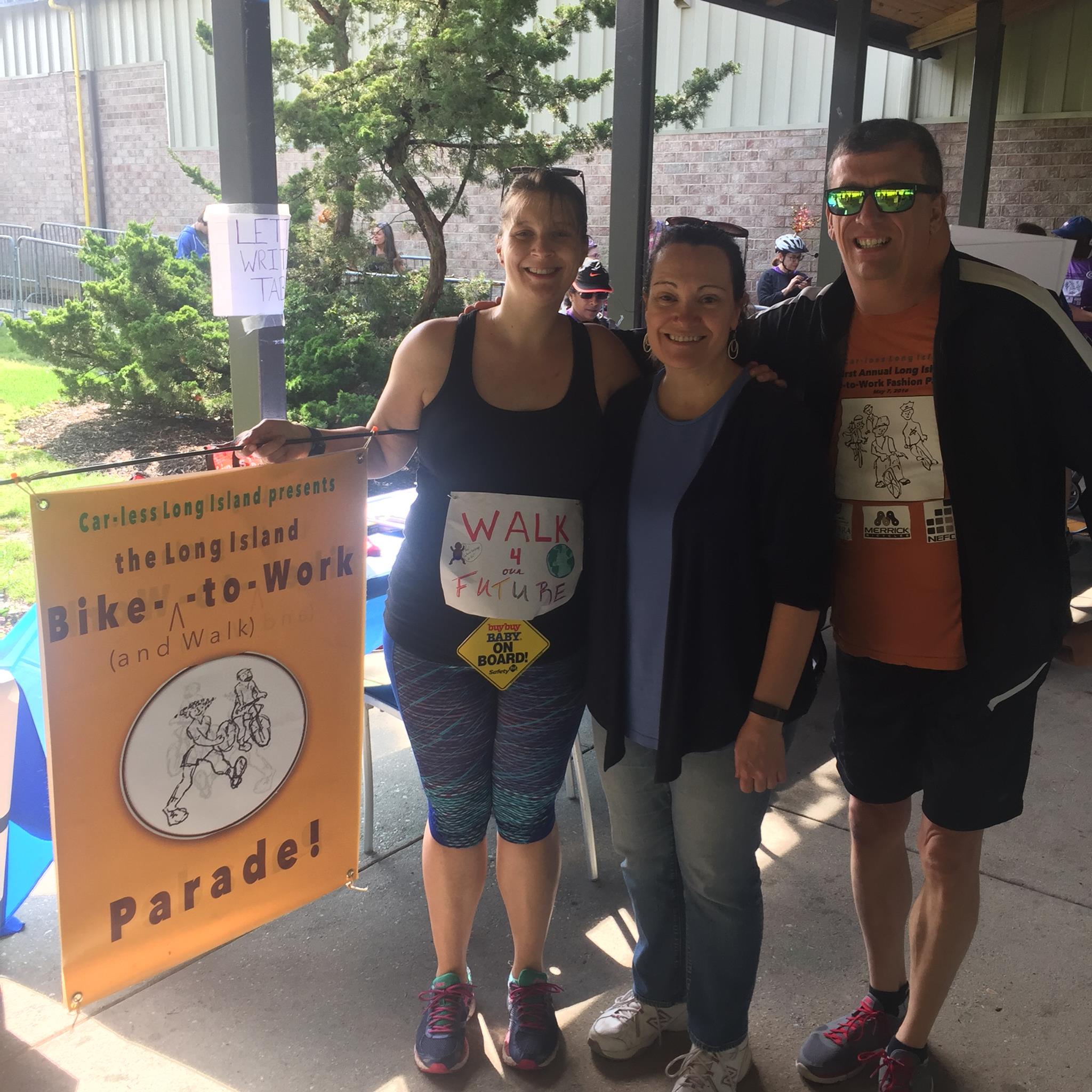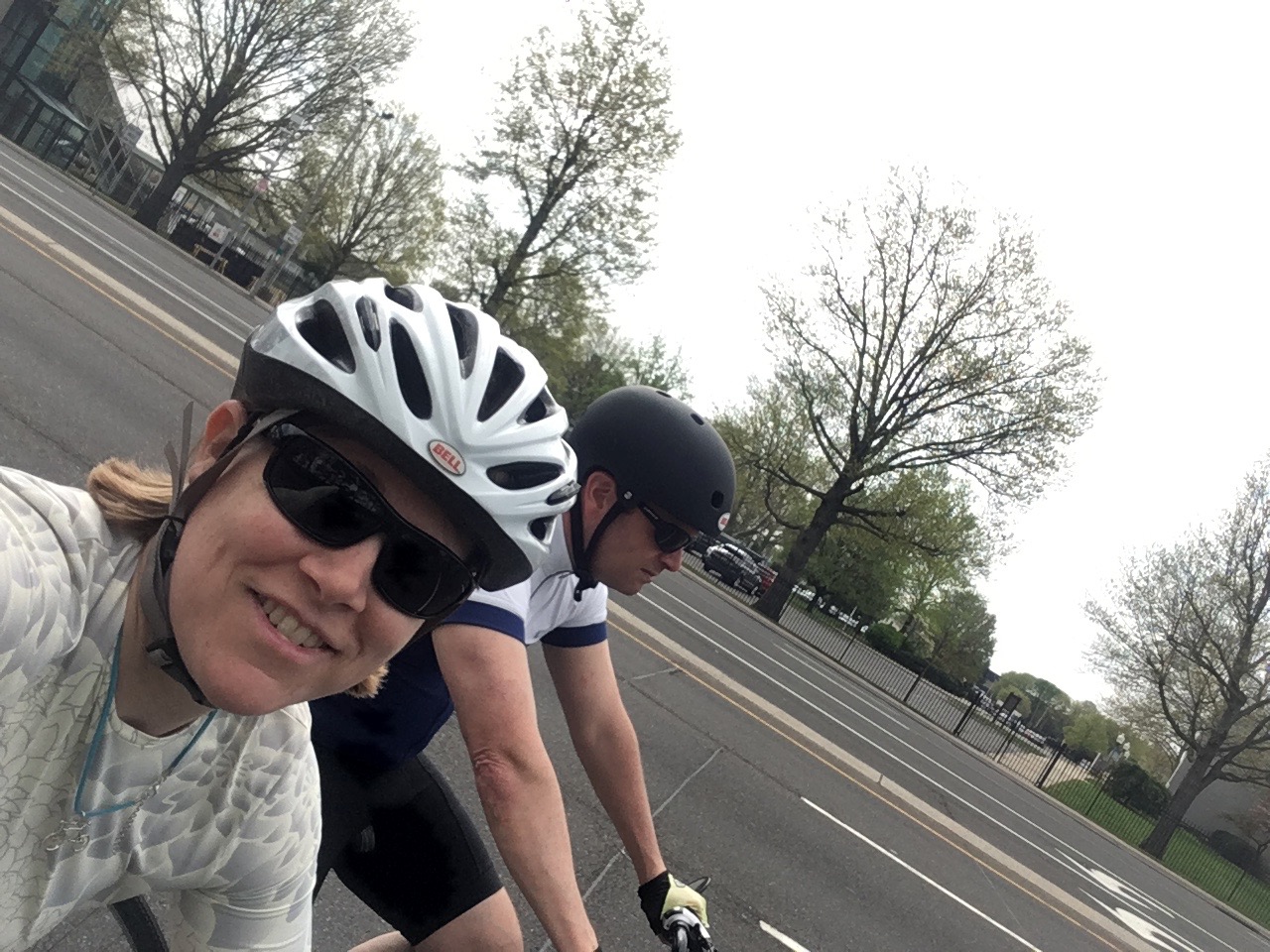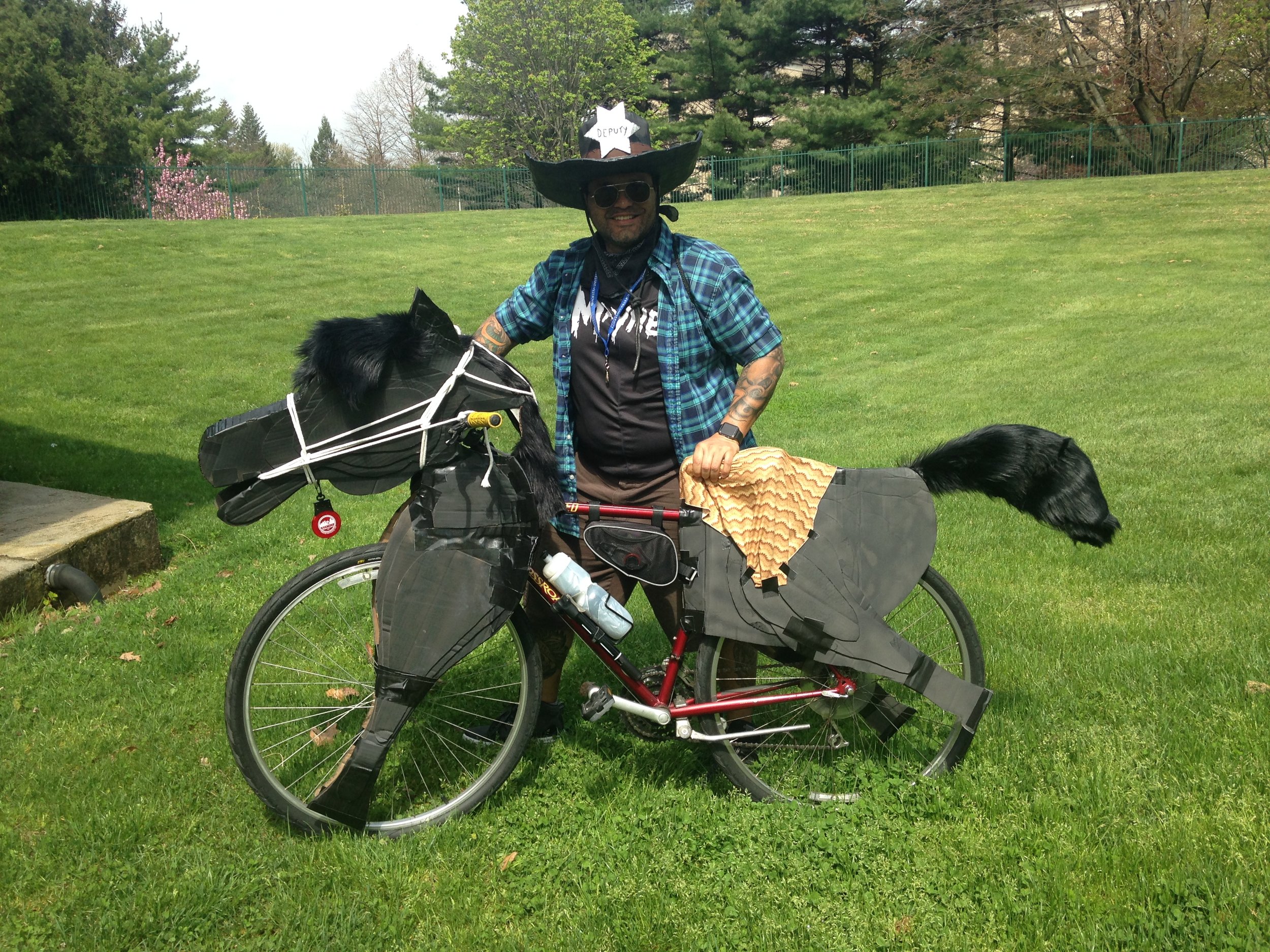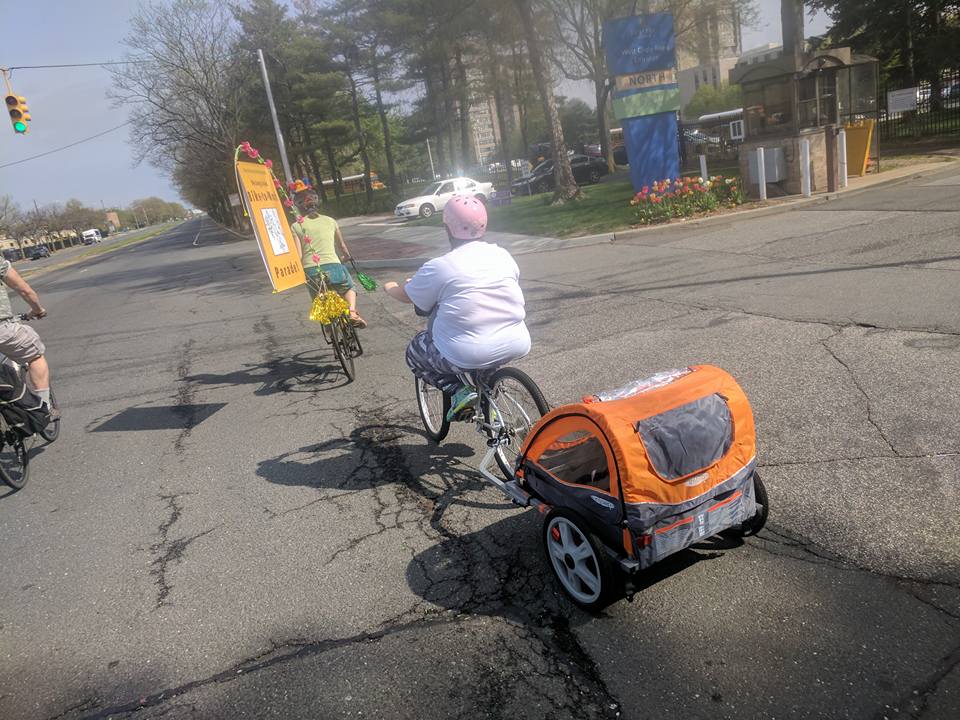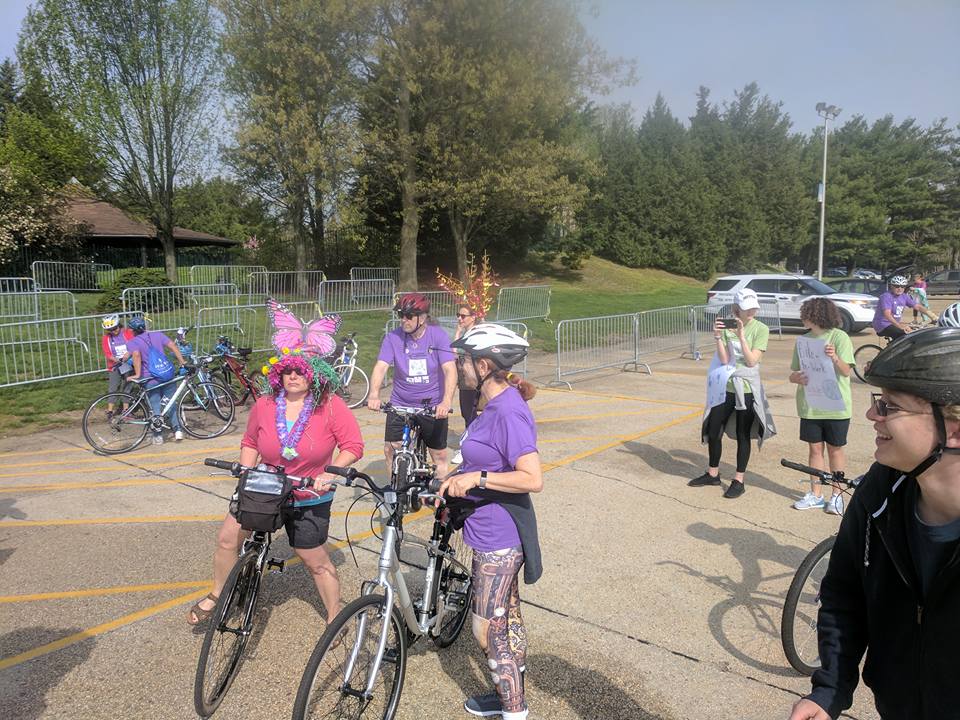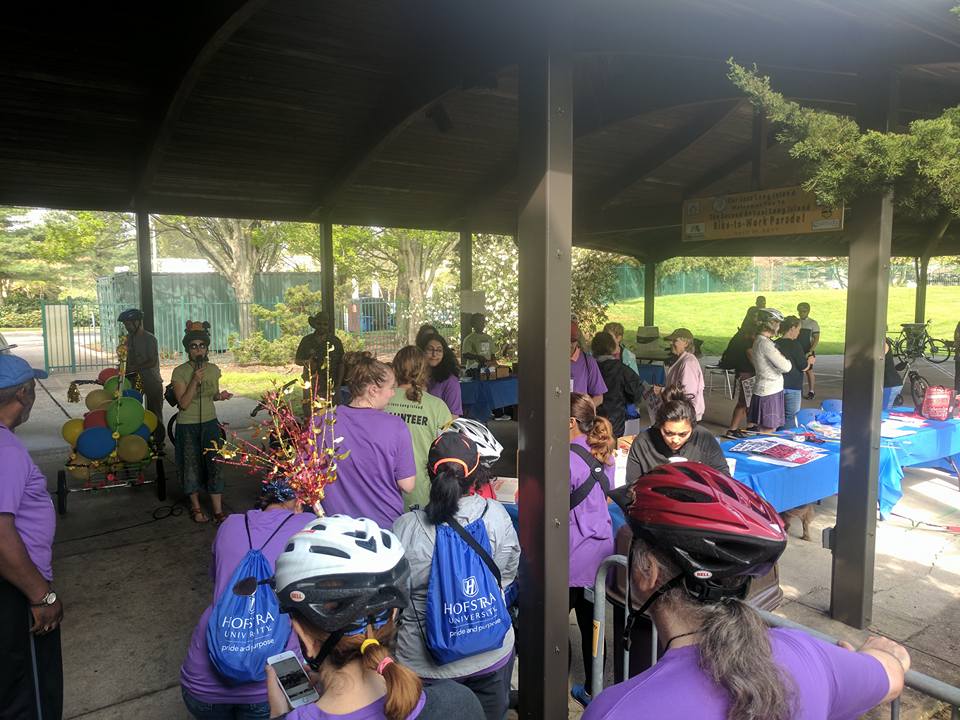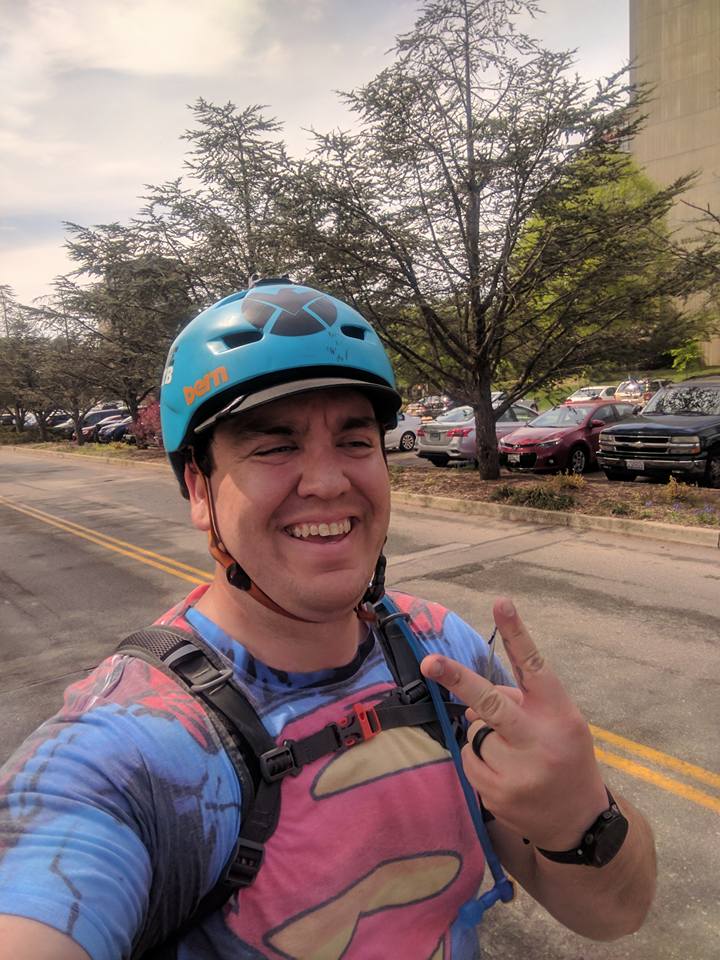 It was a beautiful, sunny late spring morning. There were about 50 participants.
The parade follows a 6.5-mile loop which began at Hofstra University and then circled through scenic Eisenhower Park before returning. There was a shorter 1.5-mile loop for participants on foot, those with small children, or those who simply preferred a shorter ride. Roughly half of the 50 participants opted for each. There was be a lane of traffic shut off for the the part of the longer loop that did not have a bike path. The shorter route was exclusively on sidewalks and bike paths.
There was a short festival after the parade where we awarded prizes and wrote letters and David Wei. First and second place prizes were given for three separate categories and there was a prize for the most enthusiastic little one. The winners were determined by student volunteers.
We are eternally grateful to our generous sponsors: